21.05.2023
Exkursion
Piave River
flux.urbains incites a River Urbanism Movement across the continent. Eight existing teams of research and action that have started to care about individual rivers, join forces, ideas, and the shared ambition to re-position the secondary rivers: as potentials for learning and understanding today's Europe, its recent and ongoing transformations, collective identity, and a liveable future.
After acting for the first time in
Venice
on May 20th, 2023 on the occasion of the Architecture Biennale 2023, the network has set out on an excursion to the Piave River.
Grave di Papadopoli
Lozzo di Cadore
La Roggia dei Mulini e la Centrale di Leo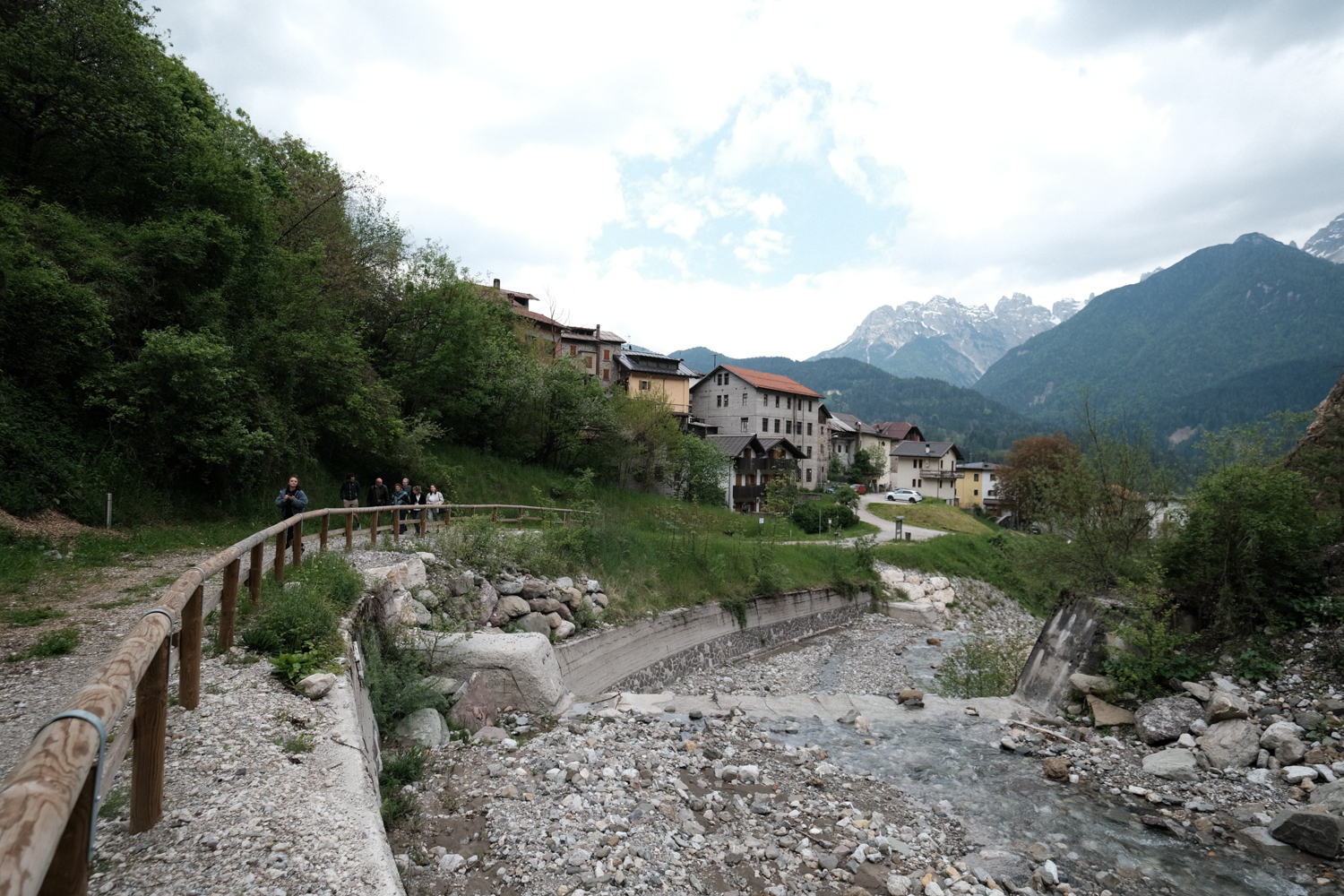 Perarolo di Cadore

Museo del cidolo e del legname
Diga Pieve Di Cadore